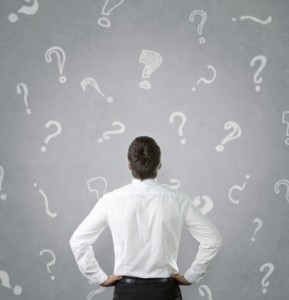 Q: Help! How do I upgrade my equipment without slowing down production?
A: It's great that your business is booming — but you bring up a quandary that many businesses are beginning to face as the recovery takes hold.
You have a good upgrade project. Maybe you've already designed it, and you know it will improve efficiency — but the project is on hold because your business is booming so much that you're worried about shutting down production for a few days to install the solution.
Ironically, you know that finishing the upgrade will help you fulfill production demand, perhaps by approving efficiency, speeding up a process, or increasing safety. But you're so busy filling your current demand that you can't complete the improvement!
We can help. Our experts are adept at timing and can help you understand the new solution, the various options for the order in which it is installed, and which parts of the solution cause the most interruption so that you can work around it. We'll work with your engineers to ensure that delivery is timed properly and installation is completed on your schedule.
For example, if your business involves scheduled shutdowns, we can pre-stage many aspects of the product at our warehouse then bring it in during one of those shutdowns. Even without routine planned downtime, we can still work with you to figure out what you can install and when to minimize necessary shutdowns and predict and limit downtime.
Many organizations have been looking forward to updating equipment and systems for some time. Don't get frustrated — get help!
To discuss upgrades and how you can complete them with the least amount of downtime, contact the experts at Richard Greene Company by phone at 800-525-4039, by email at sales@rgreene.com, or on our website.